Prax Enterprises prides itself in being an integral part of the Slave Lake Community. We are committed to operating safely and providing a safe working environment for all its employees, prime contractors, clients and the public at large.
Whether at our shop or on site with a client, all PRAX employees conduct themselves with the utmost attention to safety and protocol. We adhere to policies and procedures that ensure the optimal health and safety of our employees, contractors, clients, and visitors to our offices. Without fail, we ensure that all work is carried out within applicable legislated safety regulations and in strict adherence to PRAX policies and procedures.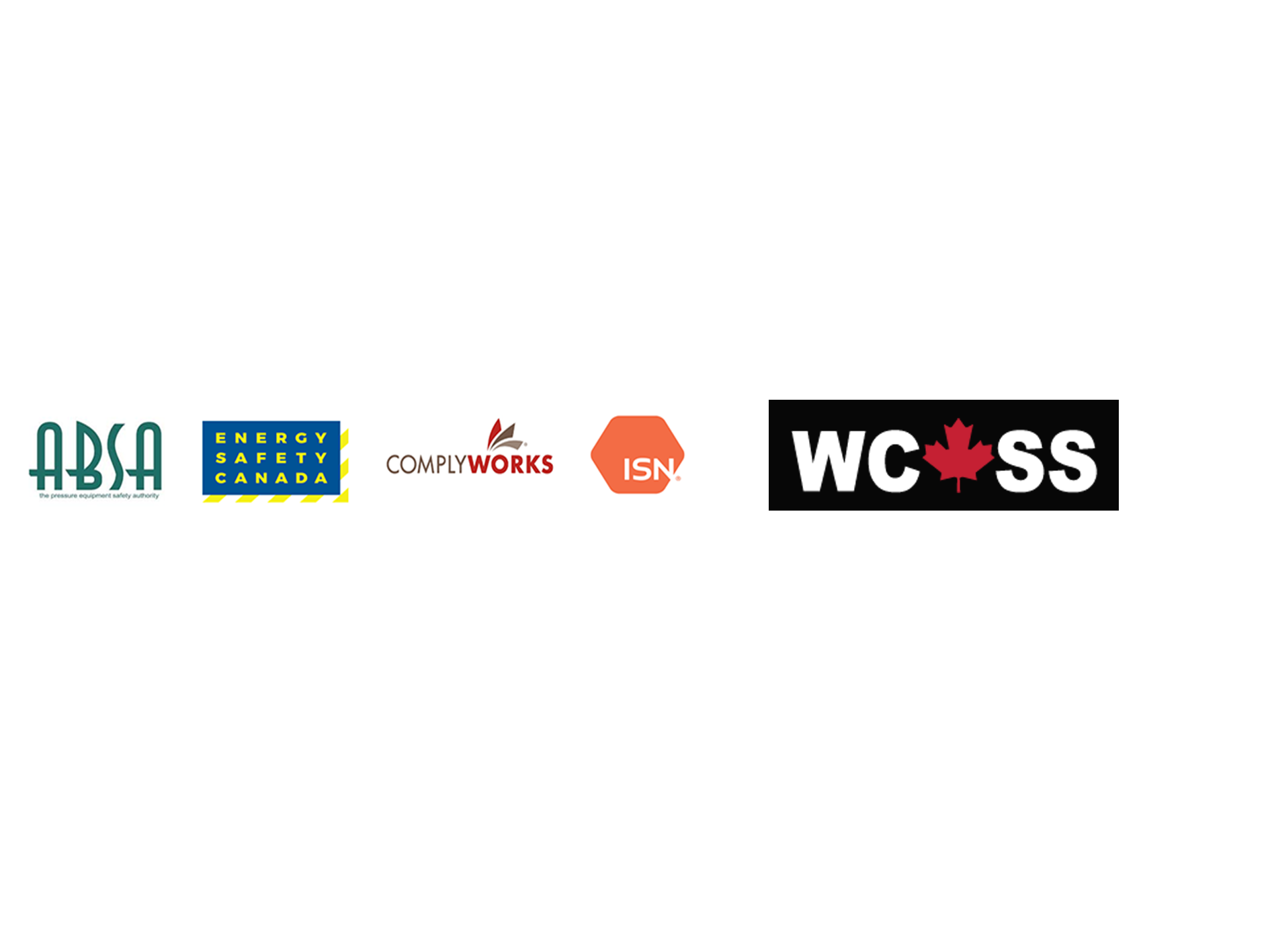 Oil & Gas Facilities Constructions
Full Service, ONE- STOP-SHOP in Slave Lake. Powered by the right HEAVY EQUIPMENT and backed by pipefitters, crews and welders with extensive track record of providing safe, reliable and cost-effective service to our clients' everyday operations, PRAX is the oilfield vendor of choice for energy companies across northern Alberta. For new facility construction or maintenance of your existing infrastructure, trust PRAX to provide the crews and expertise to help you get the most out of your operation.
Pipelines & Liners Installations
PRAX Enterprises is the clear choice for oil or gas carbon steel pipeline construction in Slave Lake Alberta. We have the experience equipment and trades people for any size job laterals, tie-ins and gathering lines up to 24" diameter below or ground pipelines.
PRAX Enterprise also offer our customers a full range of  Flex Steel, and Flex Pipe (SHAW COR) pipeline liners and corrosion resistant products and services, certified and experienced technicians and all the equipment that goes along with completing the highest quality, most worry free job at your site.
Facilities Maintenance & Jobsite Services
PRAX Enterprises located in Salve Lake Alberta, has all the HEAVY EQUIPMENT, Heavy Equipment Operators, Certified Technicians and Trades People to keep your plant or facility operating at peak performance.
You can count on PRAX for Day-to-Day maintenance, service or repairs, with a fleet of equipment and people ready for everything from potable water, and porta poties to Site Abandonment and Cleanup.
Contact Us
At PRAX, we pride ourselves on our team's ability to supply high quality workmanship that's always on time, on point and on budget. We have experienced operators and crews with a long history of providing safe, reliable services to meet the most demanding needs of our clients. Call us today about your next project, regardless of its size.